Empowered Leaders.
Empowered Teachers.
Powerful Results.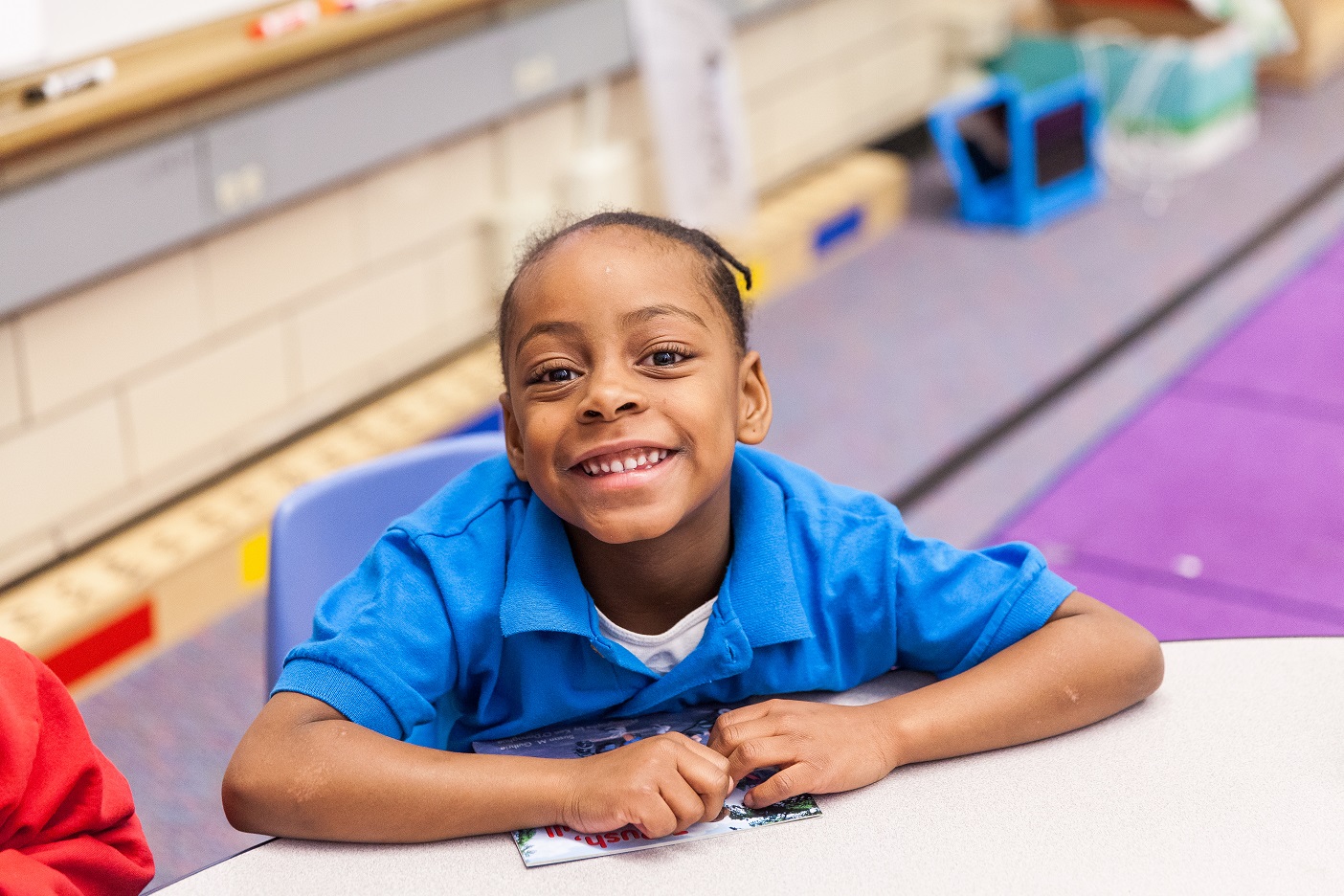 Who We Are
Luminary Learning Network (LLN) is a 501c(3) responsible for providing operational support, coaching, accountability and oversight to Denver's first Innovation Zone of the same name. In 2015, we started with four member schools and have since grown to five. All of our schools are members of Denver Public Schools and contribute to the shared vision across the district. So what's the difference in being an Innovation Zone school and a District School? LLN schools have been granted more autonomy from DPS in order to pursue innovative and dynamic changes to tailor and adapt education to their students and communities.
What We Do
On the district level, LLN works with Denver Public Schools to protect the autonomy granted to Innovation Zones, advocate for additional flexibilities at the school level, and share what zone schools have learned and accomplished in hopes of greater change on a larger scale.
On the school level, LLN provides coaching for school principals, operational supports for district compliance requirements, and accountability to monitor the outcomes of decisions with increased autonomy. As an example, LLN schools commit to undergoing semi-annual school reviews led by the LLN Executive Director and a team of education professionals specific to each school's Innovation Plan.
Above all, our work centers around helping school leaders and teachers pursue their vision for what a truly great DPS school can accomplish for its students.